The radio stations of Bicoastal Media, Point S Gills Tire, Ray Schultens Motors, and Columbia Veterinary Hospital are teaming up to help a Columbia Gorge family in need. Wheels Of Hope provides a deserving family lacking transportation options a vehicle to help them meet their daily travel needs.


This year's vehicle is a 2014 Ford Fiesta provided by: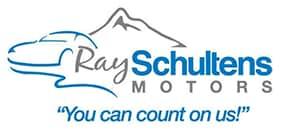 Nominations of worthy families can be made with the form on this page and at special
Wheels Of Hope
vehicle stops from August through Mid-October.
A panel of judges made up of representatives from Bicoastal Media, sponsors and representatives of agencies involved in helping families will select the family to receive the vehicle, which will be awarded on or about October 31.
Wheels of Hope Presenting Sponsor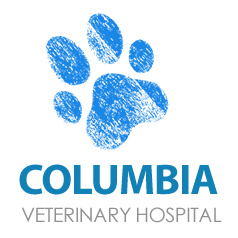 Pay It Forward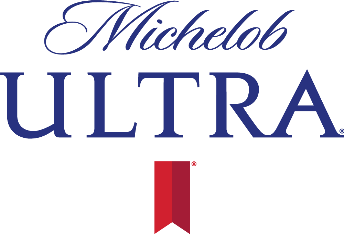 The selected nominee will also receive $1000 to donate back to a local charity to "Pay it Forward."
Thanks to Michelob ULTRA.
Wheels of Hope Rules
BICOASTAL MEDIA is running a campaign called Wheels of Hope. Nominations must be received at the Bicoastal Media offices before 5pm on October 7, 2019.  Nominations will be accepted starting 7/22/19. Award of the Wheels of Hope vehicle will be announced on or about October 31, 2019.
The selected nominee will receive a 2014 Ford Fiesta. Vehicle is "as is" with no warranty. Selectee will be responsible for maintenance, taxes, licensing, and applicable fees.
The selected nominee will receive $1000 to be donated back to a local charity selected from a list of service organizations pre-determined by Bicoastal Media as per the "Pay it Forward" aspect of this campaign.
Nominations will be pre screened by staff at Bicoastal Media with the finalists judged by the committee. The committee will carefully consider all final applications for need and to meet the minimum requirements
Nominees must be 18 years or older, have a valid drivers license, proof of citizenship, and evidence that insurance will be secured.
No Purchase is necessary.
Nominations may be submitted on www.gorgeradio.com or at special vehicle stops throughout the campaign period. The dates/times will be announced on KACI AM-KACI FM-KCGB-KIHR-KMSW as well as on www.gorgeradio.com
The selectee also gives permission for the appointed Wheels of Hope committee to verify all of the information that was supplied.
Employees of Bicoastal Media, Sponsors of this campaign and their families or households are ineligible to win.
All campaign nominations are the property of Bicoastal Media.
All contestants acknowledge, as a condition of entry, that Bicoastal Media has the right to publicize and/or broadcast his/her name, character, likeness or voice.
In the event a winner chooses not to accept the prize or is disqualified, they will forfeit any and all claims to the vehicle, which can then be awarded to another nomination at the discretion of Bicoastal Media.  All prizes will be given away by Bicoastal Media; odds of winning depend on the number of qualified entries.
Hours
Monday

8:00 AM - 7:00 PM

Tuesday

8:00 AM - 7:00 PM

Wednesday

8:00 AM - 7:00 PM

Thursday

8:00 AM - 7:00 PM

Friday

8:00 AM - 7:00 PM

Saturday

8:00 AM - 6:00 PM

Sunday

Closed